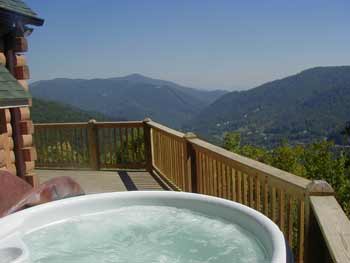 What are you looking for in a Maggie Valley Vacation Rental? The word "cabin" evokes a wide range of lodging from the rustic log cabins to a modern home, all of which can be "cabins". Maggie Mountain Vacations offers a wide range of accomodations from the simple one bedroom honeymoon cabin to 4 and 5 bedroom vacations homes with a wide variety of styles to fit your vacation rental needs. Looking for a creekside getaway. We've got that. Looking for a mountain top lookout with a hot tub, we've got that. Give us a call and let us match you with the perfect match for your vacation rental needs.

Search Rentals >>>
View all Rentals >>>
Long Term Maggie Valley Rentals >>>
Interested in Maggie Valley Real Estate?